"To provide timely, accurate, professional, and client friendly services to meet your home needs."
Assisting with your home needs is more than business for us. We also live in this community and care about our customers satisfaction and well-being. We're ready to get to work for you!!
Caring - Courteous - Community
You can depend on our expertise to find the right community for you.
When you want honest information, you can rely on our insight.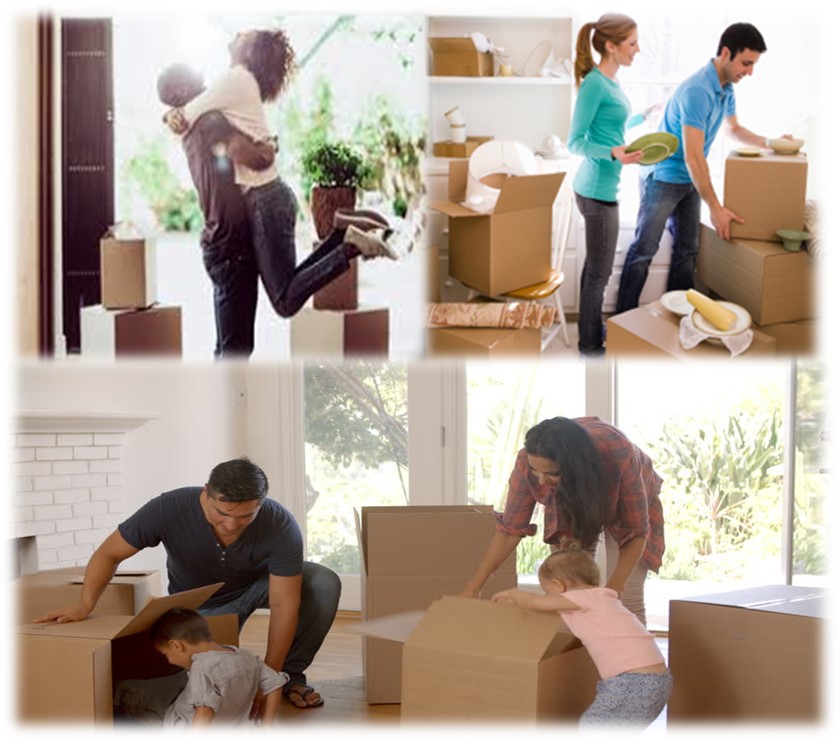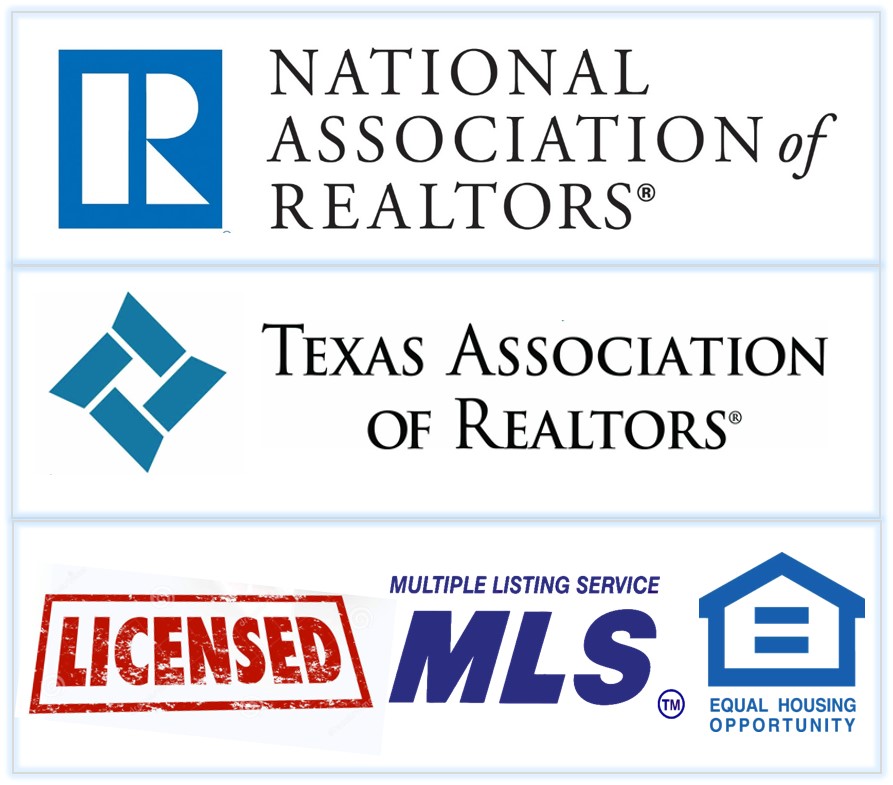 We will provide accurate, timely, and professional services to meet your home needs. We also live in this community and care about the satisfaction and well-being of our customers. We are ready to work for you!
We believe in providing quality services for our clients. Whether you're looking to buy, sell, or need property management, our professionals are ready to assist in San Antonio and Houston.
Our company name is derived from Tony's birthplace (New Jersey -- "Jer") and his permanent home city (San Antonio -- "San"); forming the name JerSan.
Tony Jackson is originally from New Jersey, but made San Antonio his home in 2003 after serving in the US Air Force. Tony served a total of 23yrs between military and federal goverment (Army civilian) service.
Tony started Jersan Properties, LLC ("JP Realty") in 2005 to pursue his passion of facilitating clients home needs.
Tony Jackson (Broker/Owner)
We maintain professional standards when it comes to our client's needs.
We ease the stress of moving with trusted home purchase and sales service.