Neighborhood Assistance Corp of America
Source:
Information on NACA's program courtesy of extract from NACA's website: https://www.naca.com/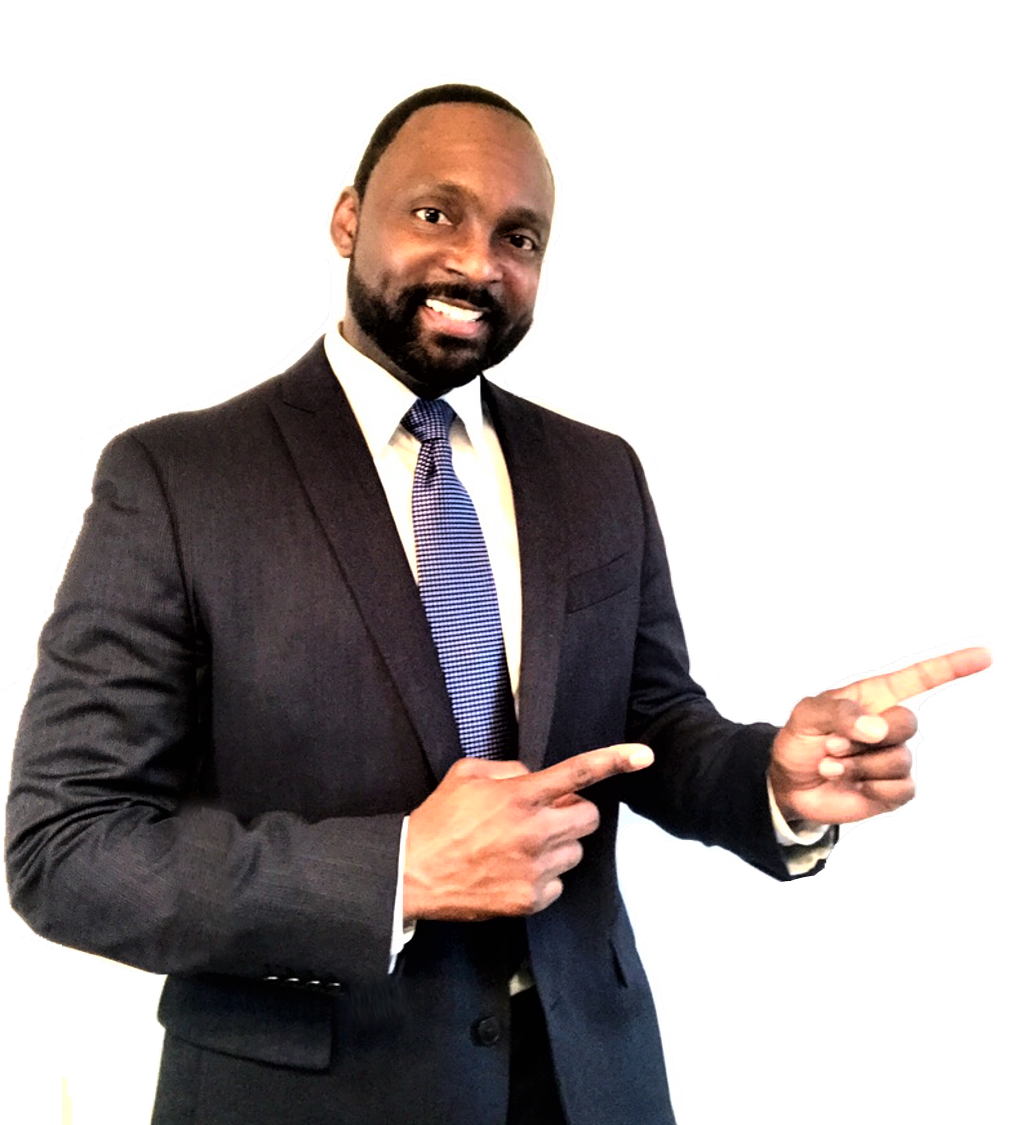 JP Realty is registered with NACA, so we can help you enroll.

Take a step closer towards Homeownership.


Call us today!!!
More Details:


NACA provides both comprehensive housing counseling and access to an incredible mortgage. NACA has over $13 Billion committed from some the country's largest lenders.
Who's Eligible

NACA's mission is to provide affordable home ownership to low-to-moderate-income people and communities. Thus access to NACA's Best in America Mortgage is limited to low-to-moderate income people ("Priority Members") and people purchasing in low-to-moderate income communities ("Priority Areas"). NACA's eligibility is based on the median family income for a Metropolitan Statistical Area ("MSA"). Since NACA offices service a few MSAs each with different median incomes, you may be a Priority Member in one MSA and not in another. Also, check with the local NACA office to verify the purchase eligibility criteria, since there may be local adjustments to achieve NACA's mission and affordable outcomes.
Your purchase price plus any repair escrow funds (i.e. for repairs to be completed after closing) cannot exceed your approved Maximum Mortgage Amount or the current conforming loan limits. The current limits are $453,100 for a single family home in most areas and $679,650 in high cost areas with considerably higher amounts for multi-family properties. (Click here for multi-family conforming loan limits).
NACA is often an option for people who have been discriminated against and those who have neither perfect credit nor substantial savings. Everyone who meets the below criteria receives the same extraordinary mortgage terms.
PURPOSE: Purchase
DOWN PAYMENT: None
CLOSING COSTS: None (lender pays)
INTEREST RATE: Below market
TERM: 30 year or 15 year
BUY-DOWN: Use your funds to permanently reduce interest rate (optional)
APPLICATION FEE: None
POINTS & FEES: None
CREDIT HISTORY: Perfect Credit Not Required. Your personal payent history
evaluated without consideration of
your credit score